The Attainers.
When dedication blends with experience, it gives rise to unique company like Ranganatha Printers. Three decades of vast experience and the hard work has set Ranganatha Printers apart, from their competitors.
In today's fast, colourful, dazzling & competitive world, Ranganatha Printers stand tall by their sheer diligence & passion in meeting their client's total satisfaction.
Their clients are totally gratified as the need for their business growth is met through Ranganatha Printer's eye catching logos & appealing graphic designs. Ranganatha Printer's promotional products & packages, take their client's business to a greater height. The images of any company is enhanced with Ranganatha Printer's creative & quality work.

Vision : Providing enriched service at multiple locations, with state of the art technology, setting new paradigm in the industry.

Mission : Classy, Cost effective, Consistent Components, with Completion on time.
Awe-Inspiring brigade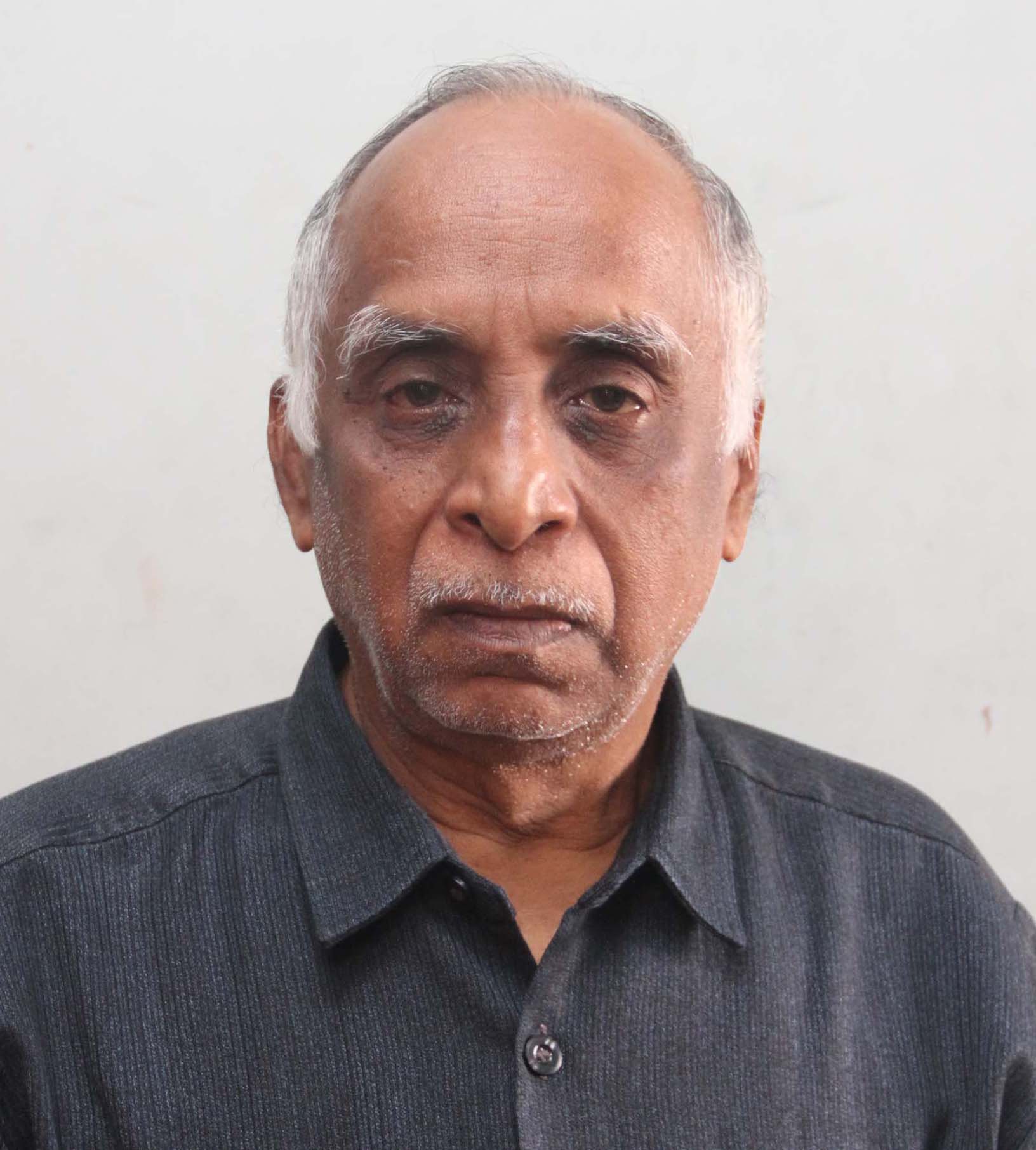 The Driving Force.....
His quest for creativity & newness, made him resign his job as an engineer at Neyveli Legnite Corporation, after 16yrs of service. He then laid the foundation for Ranganatha Printers, way back in 1977. His experience & expertise as an engineer, helped steer Ranganatha Printers as a trusted name amongst his clients. His proficiency can be availed by contacting him personally.

Call At: +919341222015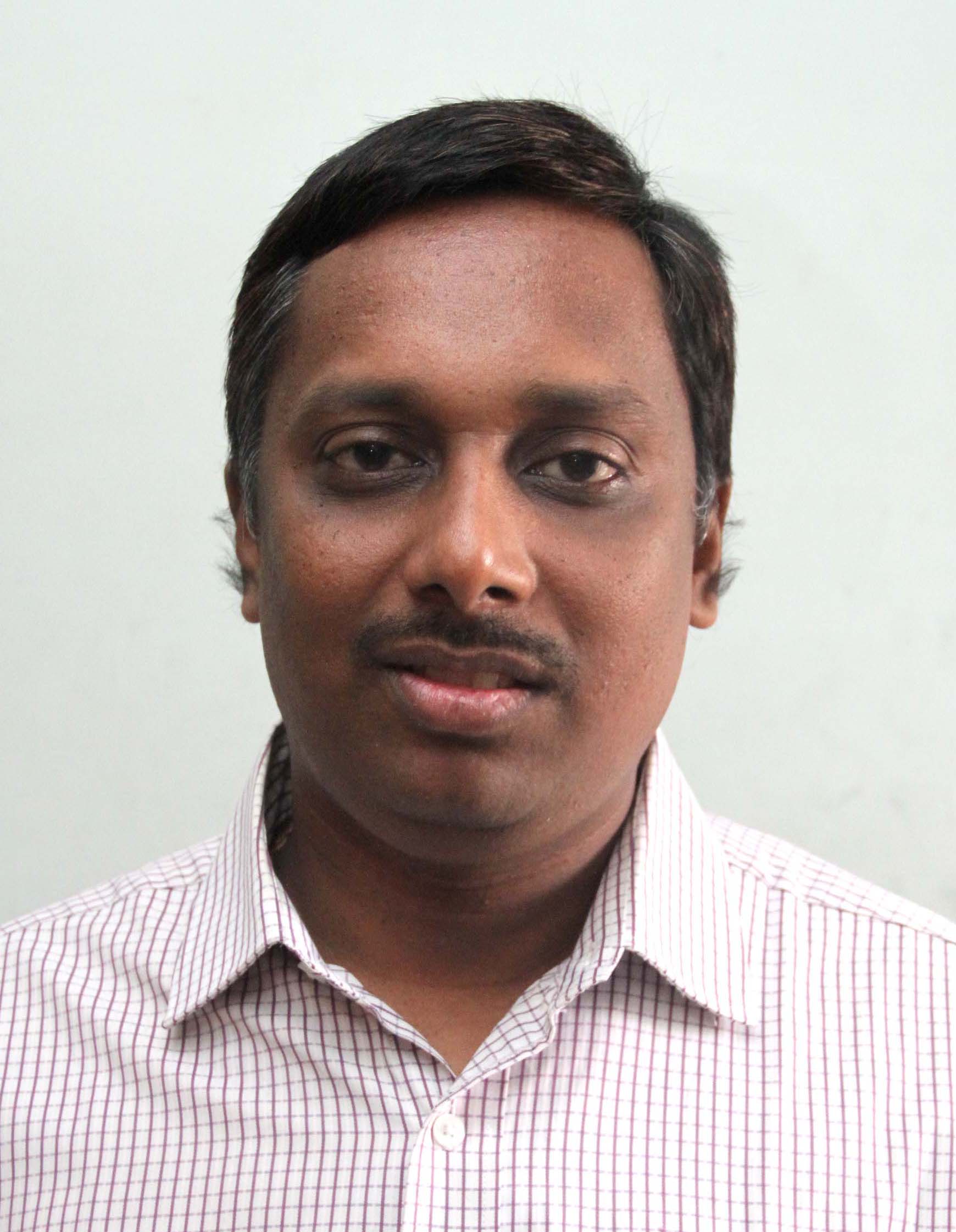 The Next Gen....
Like father , like son. The reigns of Ranganatha Printers has been successfully taken by Arun T.S. thus adding new blood & zeal to the company. An electronics engineering graduate, Arun joined Ranganatha Printers to take up the family business to the next level. His mastery over technology, has helped Ranganatha Printers to soar high, in delivering basket of creative & innovative ideas to it's clients. With his dexterity, Ranganatha Printers has moved a step ahead of the league in commissioning the goodies.

Call At: +919341222015

Mail At: arun@ranganathaprinters.com